Looking for a high quality speaker for your next event?
I have a very strong passion for helping people. My passion includes a fuels a fire for helping small business owners thrive and create their own economy no matter what their situation is. I have found speaking to be one of the most effective and most rewarding ways to help more entrepreneurs.
I have been blessed to serve many businesses, that range from small start-ups to multi-million dollar companies, by optimizing their marketing efforts. I want to bring the same knowledge and passion to your members!
I am committed to helping your members increase their prosperity and ultimately gain more freedom, by teaching and arming them with innovative marketing strategies. Additionally, I am ready to support each organization's vision by bringing you an educational platform that reflects your mission.
In short, I GUARANTEE you will be extremely happy with the results and I will strive to make your program the BEST! I thrive on making you look good and your organization extremely happy! I look forward to working with you and welcome the opportunity to speak at your next event!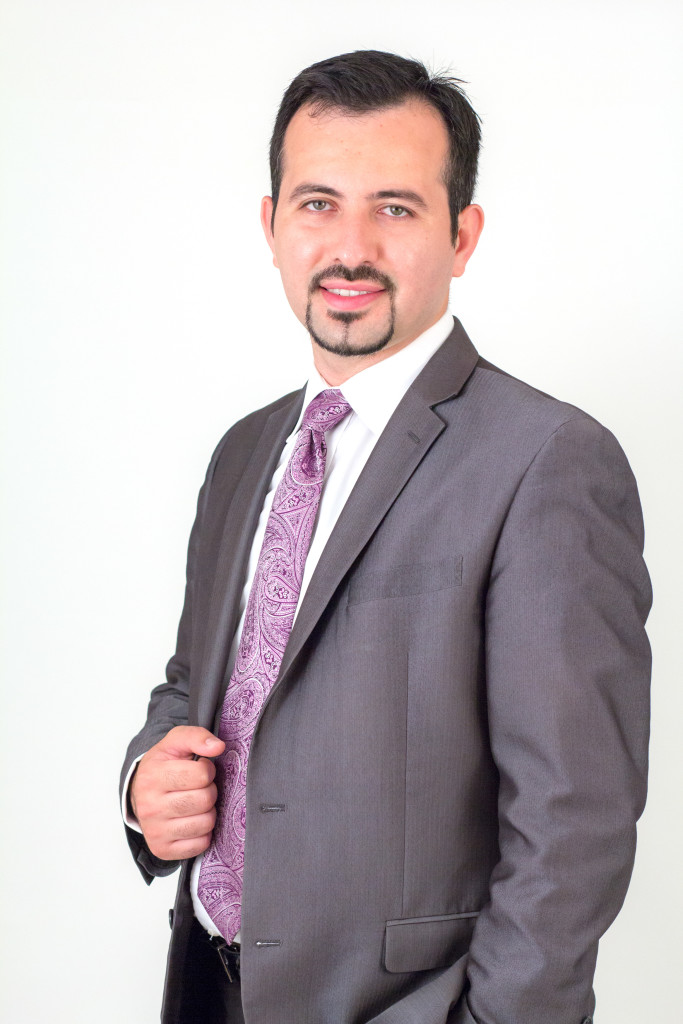 Speaking Information Sheet
I had the pleasure of having Oguz Konar present to over 100+ entrepreneurs in July.  Oguz provided both creative and impactful marketing strategies for business owners to implement to attract more customers and increase sales. Not only was the information he shared invaluable, but it was conveyed in a manner that was easy to understand. His presence was very much appreciated!
There was one point in your presentation where you talked about the core message and how important it was for me to have "my core message" in front of my target client. Moreover, you said that until I discover "my core message", I would be wasting my time trying different ideas, which was exactly what I had been doing for years.
Finally after about 10 nights, I realized that I had reached "my core message" because there were no more thoughts me to write down. I had gone as deep as I could.
I can't thank you enough for exposing me to this mindset. As a result, I have taken my business to the next higher level.
Until next time,
"Mr. Konar is one of the most knowledgeable professionals in his industry. His practical no nonsense approach in guiding clients is refreshing and advantageous for small business owners!"
Interviews with Oguz Konar