Local Marketing Stars Provides The Ultimate Outsourced Marketing System The Growth Minded Business Owners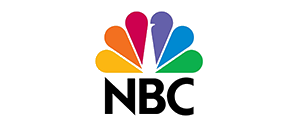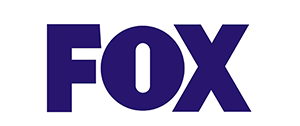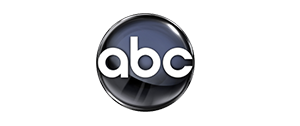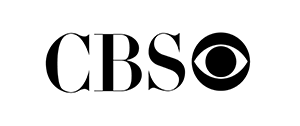 How to Build an Ultimate Lead Generation Machine For Merchant Cash Advance Companies.
Our Clients Get Massive Results
Went from $17,500 to $217,435 in one month
sold $425,856 worth of tickets
321 loan applications in 90 days
Law office and associates
Went from 3 leads to 34 leads on one month

The Discovery Phase kicks off the start to long-term success. Each client engages with LMS in order to peel apart the various layers a business operates within.

At the heart of every successful marketing strategy is a powerful engine that successfully employs each beat in rhythm.

The most enjoyable part of a successful marketing campaign? Results! We monitor, optimize and test each avenue we implement, but you don't have to worry about a thing.
What Our Clients say about us
When you're a teenager people don't expect incredible things from you so you don't try to stand out from the crowd. But Oguz Konar taught me important life lessons that allowed me to excell in my student and business life. Without his help I would have never written my first book Saving Catherine, let alone start a business all at the age of 16.
Everyone has a dream, everyone wants to do what they love doing and make some money doing it. Sad thing is not everyone can live that dream. My dream was to build a small affordable camping trailer made out of wood. Well, I got to live that dream. Oğuz Konar and his Marketing team made that dream a reality. I am doing what I love doing because of Oguz Konar, without his coaching,  his market skills and his cutting edge tool, my dream would not have come to life. It seems to me Oguz is living his dream. He loves what he does and he is excellent at it.
Thank you for all your help and what you have done for my company.
Within 3 months of using Local Marketing Stars, I have seen massive growth in both my social media and online presence with no effort on my end. They have created and been managing my entire lead generation system.
After a short amount of time of working with Oguz and his team, the results were astronomical. The technology he uses and the coaching he provides is absolutely phenomenal. I accredit a great deal of my success to working with him directly.
We have used Oguz's online marketing services to promote an international comedy show on social media. As a result of his efforts, the show generated more than $675,000 in a matter of one month in sales. I can't thank him enough. We still use many of his other services on different businesses we own.
I experienced first hand that Oguz and his team are the true experts when it comes to lead generation and marketing automation for professionals like myself. Not only do they know what people respond to, they also helped me identify my ideal customer through their coaching process.
I recently had the pleasure of working with Local Marketing Stars to build our website.  I've worked previously with teams to build websites for small start-ups to major corporations.  My experience with LMS was seamless.  They were very flexible and provided appropriate guidance where applicable.  The project plan was well thought out and benchmarks were hit in a timely fashion.  When issues arose, as they always will in a technical setting, they were addressed with professionalism and patience.  I highly recommend the LMS Team.
Oguz was instrumental in helping us navigate the waters of our initial on-line marketing campaigns, making us more efficient and focused and bringing the right systematic approach to the campaigns. He was also very helpful with other more strategic marketing questions we had. We definitely recommend his services.